About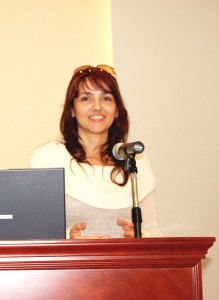 Tsufa Fashion LLC
Business Consulting – fashion and apparel Dubai (UAE)
We are active in the fashion industry and we know the industry.
Tsufa Fashion consulting has the expertise to take a vision and manifest it into a fully blown profitable fashion organization.
We work with start-up as well as existing companies.
From birth of an idea, we assist you in your start-up, financial reporting and accounting, sourcing, recruiting, photo shoots, PR, production, stocking and other activities as deemed fit.
We ensure that your growth is smooth yet aggressive enough to attain the set goals and achieve your vision.
We propose accounting/financial business experts whom provide a tailored scope of services including a wide range of financial tasks that are necessary to your business.
Well thought out planning in advance minimizes risk, clarifies investment, sets targets, optimizes profitability and helps assure success.